Real Estate Development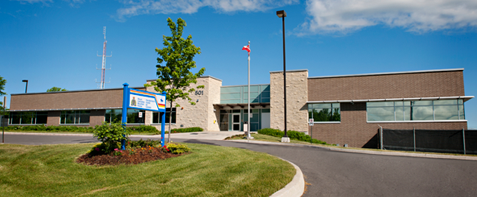 Chenier Group specializes in coordinating design-build turn-key projects. Our success can be attributed to our careful selection of the architects, engineers, contractors and interior design professionals we work with, all of whom provide nothing other than industry-leading services with expertise in sustainable building practices. We start the process by pre-qualifying your requirements and design a facility according to your needs, project scope and budget while keeping in mind both the building functions and architectural features. As a result, we have an excellent record of delivering clients high quality buildings, on-time and within budget. Chenier has a proven track record of Design-Build projects that maximize commercial real estate while maintaining leading sustainable building practices set by Canada's foremost "green" building standards.
Design-Build TurNkey Services:
The following services ensure that we are able to expertly handle a wide range of commercial projects.
Design-Build Clients:
Our Design-Build clients include some of Canada's most well-known institutions:
Great West Life
London Life
Ontario Ministry of Natural Resources'
OPP – Ontario Provincial Police
RCMP – Royal Canadian Mounted Police
PWGSC – Public Works Government Services of Canada
Benefits of working with Chenier development:
Single point of contact with proven track record and processes
Personalized service and attention to detail
Team assembly and relationships
Value for the money