Commercial Interiors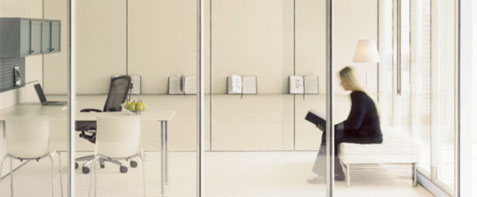 One of Chenier Group's integrated services is commercial and office Interior designs and furniture. As a Teknion dealer we are able to offer our clients:
Architectural wall systems
Systems furniture
Mobile furniture
Seating
Storage and filing
Freestanding case goods and accessories
We choose to work with Teknion for not only their quality but their attention to detail concerning environmental sustainability, and customer focus. Together, we are able to deliver sales and service solutions that are customer focused with quick turnaround.
Benefits of working with Chenier Group:
One single point of contact for all your Interior products and design needs.
Responsive local service and a unified product portfolio anywhere in the world.